Nieuw Bij Adindas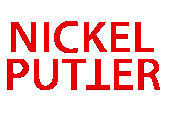 De beste Ball Pick-up in de golfbusiness
Overzicht putters
Nickel Putter No.1

Two metal 909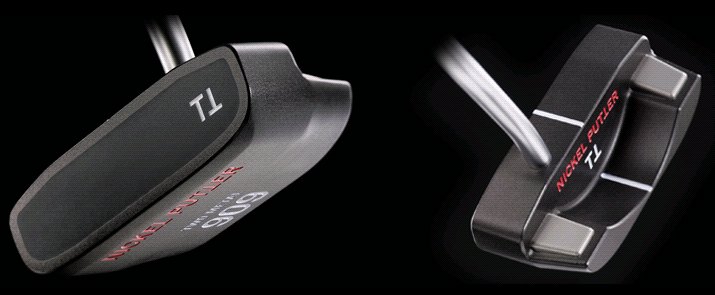 Two metal 109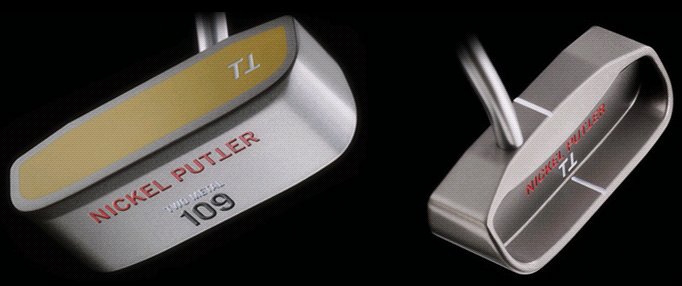 Two metal 109 soft

Bij de GolfTest USA werd de Nickel Putter nr. 1 & de Odyssey 2-ball putter op tien criteria vergeleken.
Daarnaast hadden ze dezelfde testers twee accessoires die deel uitmaken van de nikkel Putter laten evalueren.
Het eerste apparaat is de bal Marking System en de tweede is de ball-Pickup.
We identificeerden 30 golfers van verschillende niveaus die deelnamen aan de test.
Van de 30 testers kozen ze de 25 testers die de test eerlijke en onbevooroordeel ingevuld hadden.
Klik hier voor de hele test en uitslag en zie hoe goed de Nickel putter is.
(c) Copyright 2011 Adindas Products Services
Welkom bij Adindas,groothandel,distributeur,importeur,agent voor Nederland en belgie in de golfmerken Silverline, Browning, Club Champ, Sportiques, Ballzee, C-thru grips, Cormark displays, Champ spikes, Lanner Socks, Brush-T, Be the Ball, I-gotcha, Golfsight, Peggy Massager. assortiment, golfballen equipment, golfartikelen, sets, tassen, kinderclubs, accesoires, electrische trolleys, bedrukte golfballen, hardware, kindersets, Trolleys, putmatten, accesoires, doorzichtige grips, grip, clubs ,club, drivers,driver, 460, woods,wood, metalwoods, metalwood, fairwaywood, Hybride,rescue,Hybrides, fairway, wedges, wedge, lobwedge, putter, putters, 2ball, 2ballputter, golfbal, golfballen, hardware, kindersets, putmatten, doorzichtige grips, golfprijzen, beeldjes,gadgetjes, alles voor de golfer.personalised grip, gepersonaliseerde grip, ladies,dames,heren, gents, Handschoenen, gloves, wintergloves,winterhandschoenen, Golfschoenen, Lowa, boots. Bedrukte golfballen, bedrijfs Logo producten.