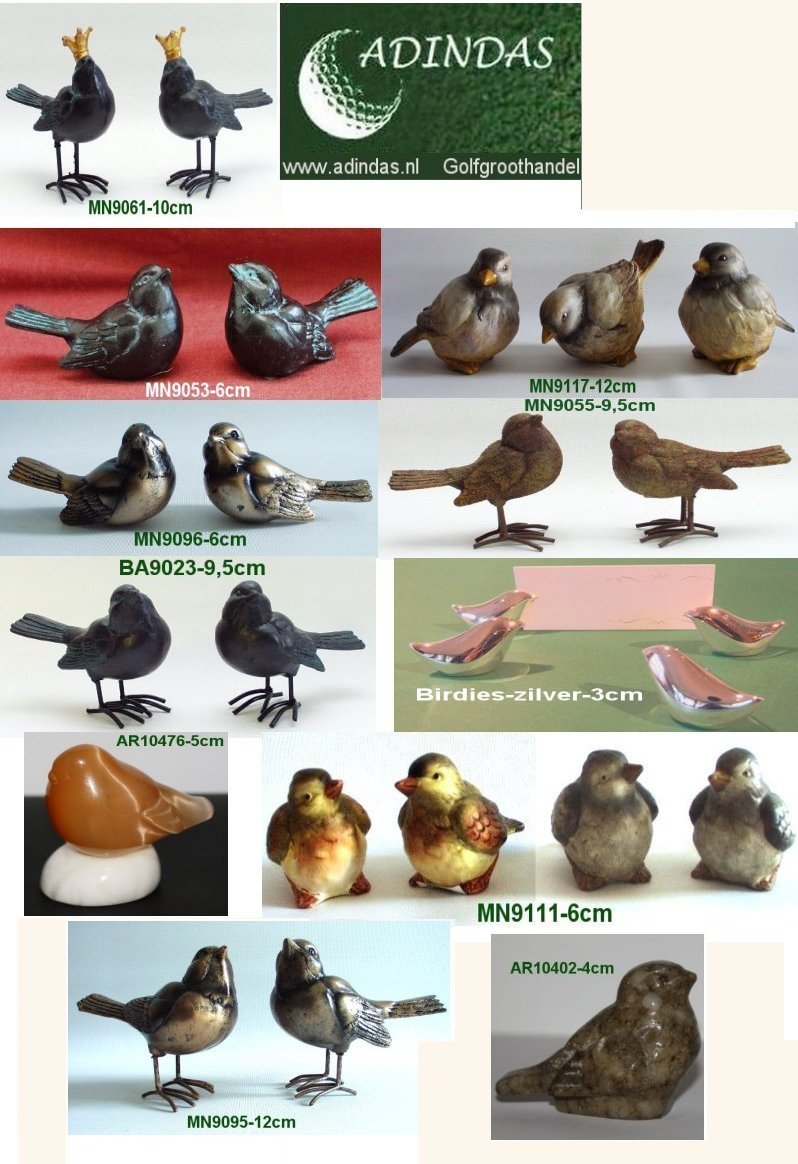 Wilt u meer
Wilt u meer informatie over deze producten?
(c) Copyright 2011 Adindas Products Services
Welkom bij Adindas, Adinda Snelderwaard,groothandel,distributeur,importeur,agent voor Nederland belgie luxemburg in de golfmerken Silverline, Browning, Club Champ, Sportiques, Jaxx, John Letters, Nickel Putter, Ballzee, Champ, GGI golfhandschoen, Greenhill Browning, Club Champ, Sportiques, Ballzee, C-thru grips, Cormark displays, Champ spikes, Lanner Socks, Brush-T, Be the Ball, I-gotcha, Golfsight, Peggy Massager. assortiment, golfballen, golf equipment, golfartikelen, sets, golftassen, kinderclubs, kindergolfclubs, kinderputters, kinder trolley's, accesoires, electrische trolleys, bedrukte golfballen, hardware, kindersets, Trolleys, putmatten, golfaccesoires, doorzichtige grips, grip, clubs ,club, drivers,driver, 460, woods,wood, metalwoods, metalwood, fairwaywood, Hybride,rescue,Hybrides, fairway, wedges, wedge, lobwedge, putter, putters, 2ball, 2ballputter, golfbal, golfballen, golf hardware, kindersets, putmatten, doorzichtige grips, golfprijzen, beeldjes,gadgetjes, alles voor de golfer.personalised grip, gepersonaliseerde grip, ladies,dames,heren, gents, Handschoenen, gloves, wintergloves,winterhandschoenen, Golfschoenen, Lowa, golfboots, golflaarzen, holland golf ballen, molen ballen, Nassau, . Bedrukte golfballen, bedrijfs Logo producten.